F&B Restaurant Franchisee
Bring your F&B idea to life or own & run a restaurant franchise. My team provides you with end-to-end solutions for establishing a flourishing F&B Business.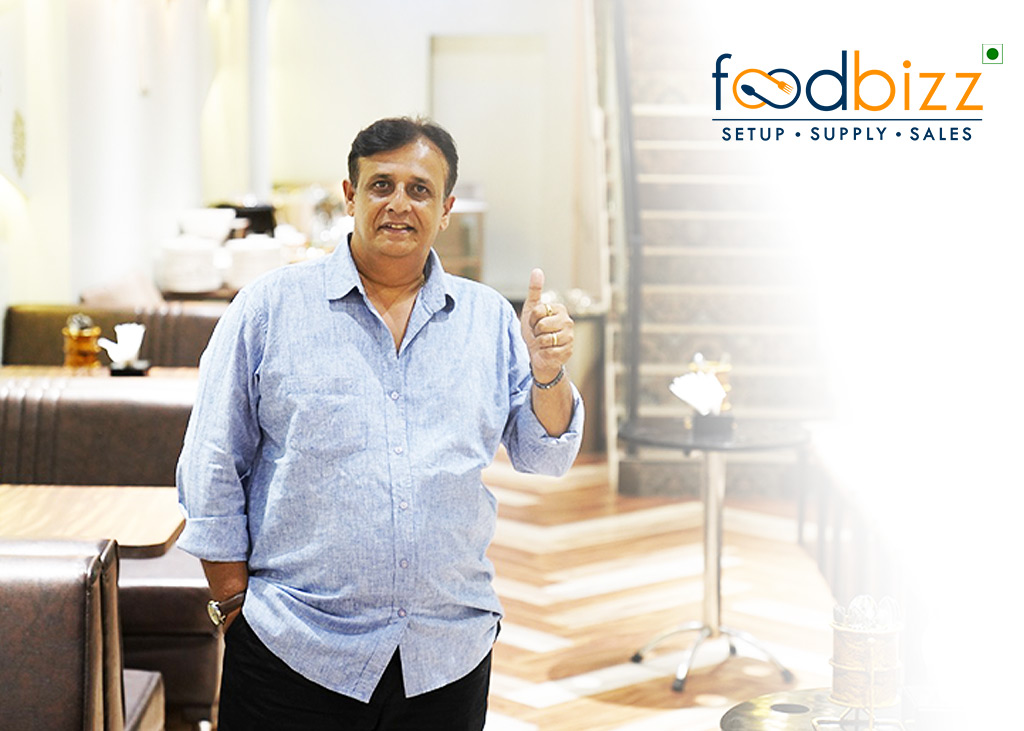 Paresh Trivedi
Curator & Founder
Start your
OWN RESTAURANT
F&B Business will continue to grow manifolds in the coming times, and that's a bottom-line fact. Equipped with a team of experts, I can help you in establishing and running your own F&B business. From land acquisition to menu curation to manpower supply to inventory management, we have everything that promotes the smooth operations of any F&B business. Over the years, we have established a number of F&B brands, which are now available for franchisee partnership.
Having your own vision and idea of an F&B business? We've got you covered. Connect with my team to get started on starting your own restaurant. Achieving the HORECA dream is now easy, with proper support and guidance!
Get in touch
F&B Restaurant
About Restaurants
F&B brands curated by us. Now available for Franchisee Partnership.
Combo Jumbo

Café Broamyo

Café Tastea
Café Tastea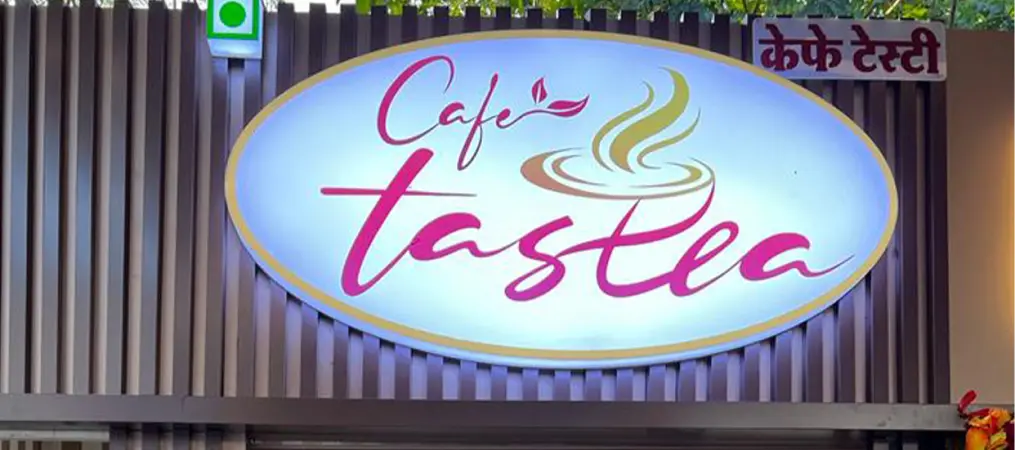 Café Tastea is where your love for Chai-Nashta grows more like a flower. Here, chai lovers are sure to go crazy. With some exciting snacks on the side, Café Tastea is a perfect place for a wholesome yet quick tea break.
Authentic Range of Tea from Assam
The Magic of Chai-nashta Redefined
Professionally Curated Menu
Set Up Your restaurant
About Restaurants
Establish an Ever-flourishing F&B Business
Here's what our process of establishing an F&B business looks like.
01. Setup

From setting up a business plan, restaurant infrastructure, and cloud presence to branding, marketing and even assistance in license procurement.

02. Supply

Providing quality raw material to buyers across the spectrum, automating their supply chain and effectively ending inventory write-off losses, smartly cutting down procurement costs too.

03. Services

Essential services required by the hospitality industry like sanitization, maintenance & repairs. My team helps you with each and every business aspect to ease up your day-to-day process.

04. Support

Be it digital, HR, management, or accounting & sales, we intend to provide an unparalleled chain of support.
How We Work
Services
Get end-to-end solutions to establish and run your own F&B business.
Take a step closer to turning your HORECA dream into reality!
Get in Touch
Services
Testimonials
Here's what our clients have to say about our services:

Ananth Doshi
" All credits go to Paresh and his networks for the smooth operation of my new restaurant. From inventory management to manpower supply, I got every service of A1 quality. "
Combo Jumbo

Philip Verghese
" Entrepreneurs starting their first restaurant must consult Mr. Paresh Trivedi. He is an expert in this field and streamlines the process! "
Imagica Adlabs

Ashish Gada
" Since I started working with Paresh's team, I'm getting my restaurant's daily procurement needs on time and of top quality at the best price. Thanks! "
CJ Franchise Partner
Testimonials
Enquire Now
A 360° solution for EVERYTHING awaits you.